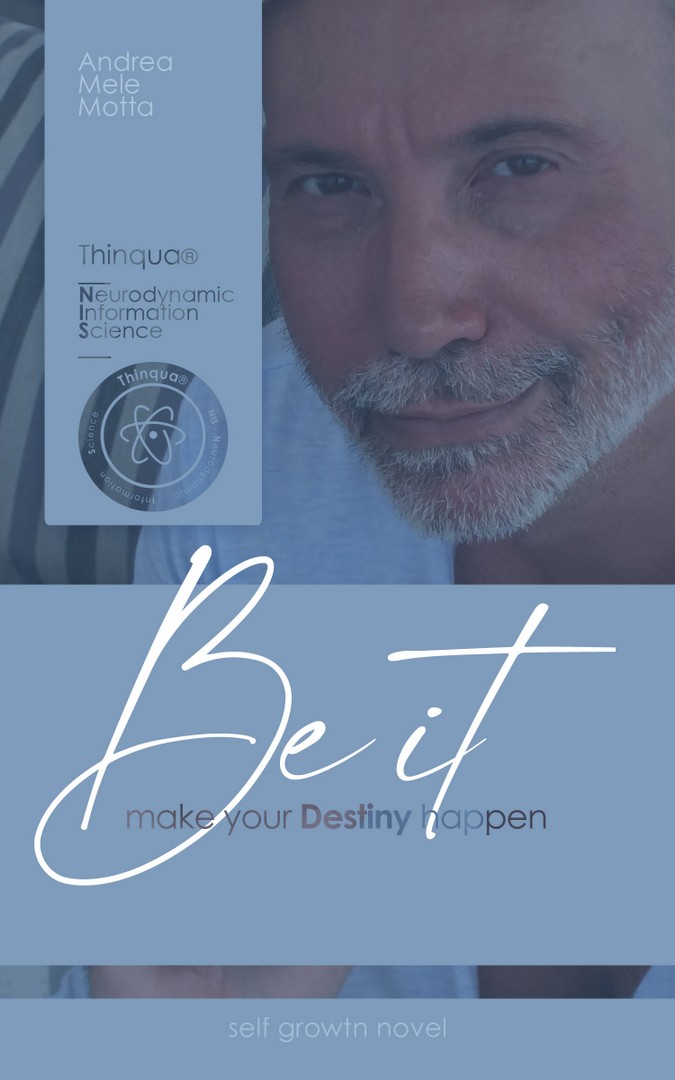 Limited availability
Editor ‏ : ‎

Thinqua®






Ebook EPUB ‏ : ‎

104 pages




ISBN-13 ‏ : ‎

9791280647030
Get it on Amazon,
kindle
ebook only
3,99$
!
"Be it" is Andrea Mele Motta's first book, written in 1999,
the day after his resignation from the Italian Police Force.
Re-edited in 2021,
it is a manifesto of the magic of life
, of the power of those cosmic correlation mechanisms that manifest themselves when you abandon yourself to the "flow", entering into harmonious resonance with the universe and attracting that wonderful life that is rightfully yours.
"Be it" is the first step to rewriting your destiny.
Would you like to know if is this the right book for you?
Scroll down to watch 2 videos by Andrea Mele Motta presenting "Be It".
"
Be it
helps you to realize your dreams. No more excuses, you only have one life, take the best from it!
"
Andrea Mele Motta talks about the motivation behind "Be It"
Listen to
Andrea Mele Motta talks about the
power of your mind
!
Today can be a very special day.
Make a copy of
"Be it"
yours.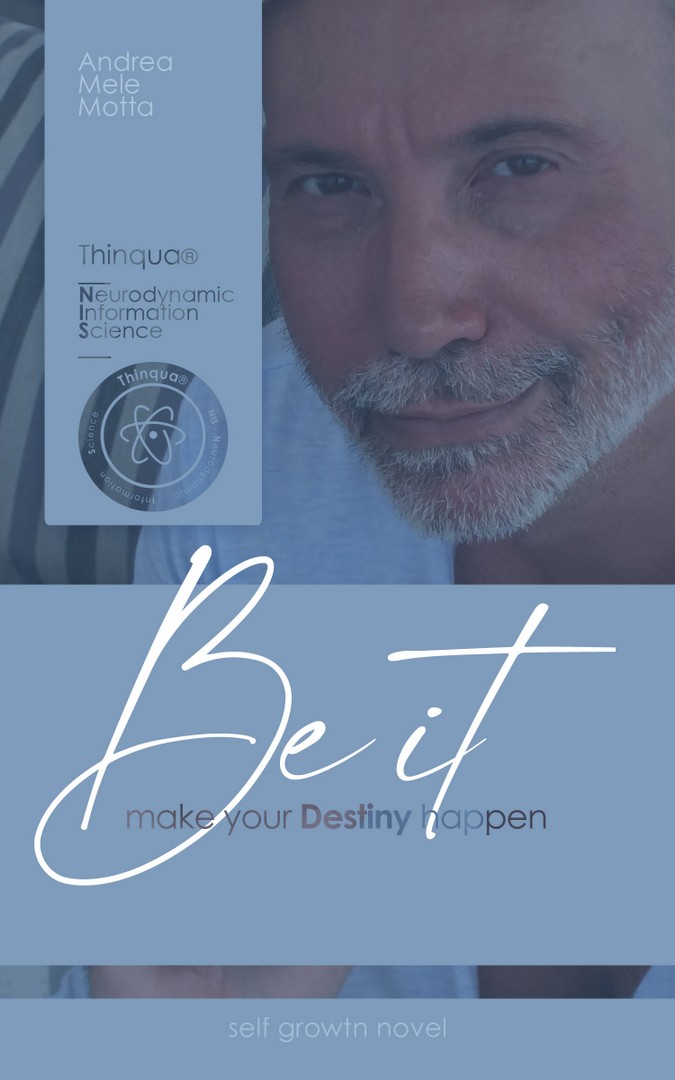 Read the first 3 chapters of
"Be it
".
Read the preview of
the first 3 chapters of "Be it
".
You have only one life, live it as you wish
and
t
he Universe will plot for you
so that you can make it happen!
Make this day
more special and meaningful
!
Choose the format of
"Be it"
you prefer and add it to your library today!
Buy it with confidence on thinqua.org, you will get a ZIP folder with both the Epub and the PDF version of the Ebook.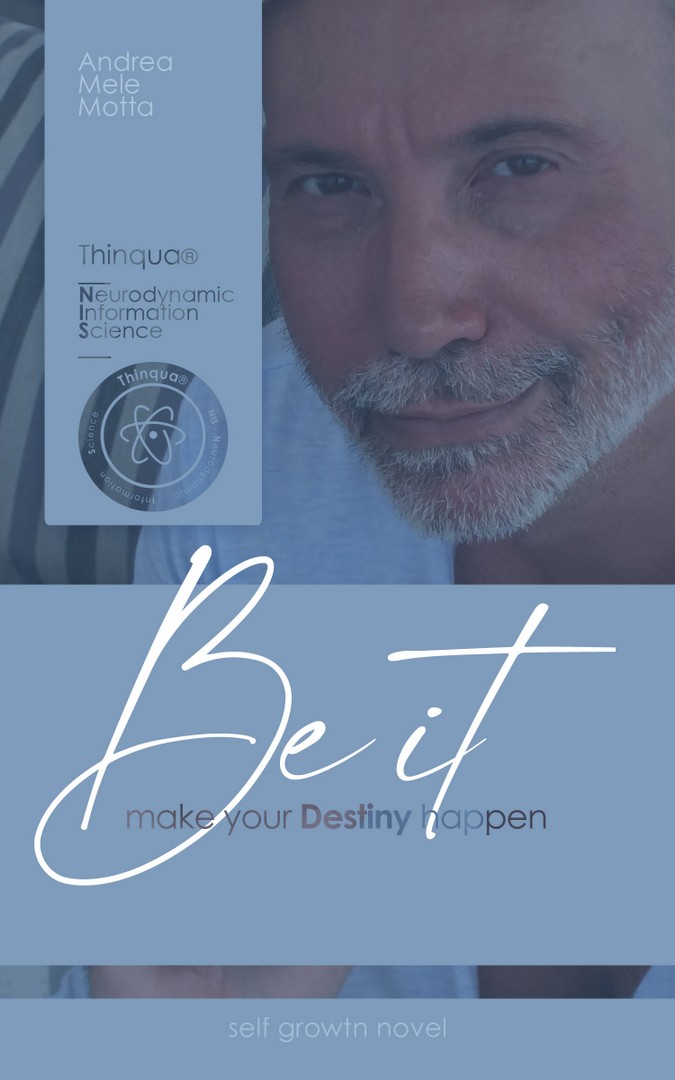 Buy it on amazon US or amazon UK if you are a Kindle user.
Order your paperback copy from amazon US or amazon UK, or from the most popular online stores.